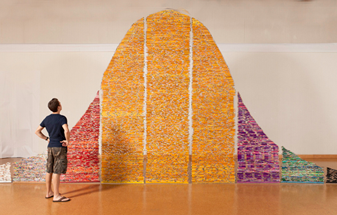 SAT, ACT, and PSAT Prep
Overwhelmed by the world of standardized testing? You're not alone. Let our staff walk you through the options. Whether you choose a live class or private tutoring, you'll benefit from the Bridgewater Advantage: authentic practice tests, cutting edge software, expert instructors and more.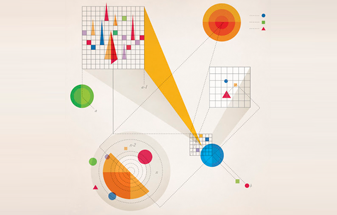 Math and Science Tutoring
Need a boost in that math, chemistry or physics course? You've come to the right place. We have the inside scoop on all the local high schools, we're passionate about academics, and we know the material inside out. Take advantage of what we have to offer, and let our team help you realize your full potential.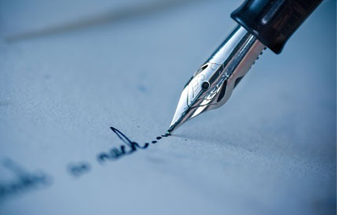 General Academics & Writing
Bridgewater can help you get the job done. Whether you need help with a homework assignment or are having trouble getting your academic life organized, our instructors provide individualized guidance to get you back on track. Need someone to walk you through the college application essay? We do that too.
Bridgewater Prep by the Numbers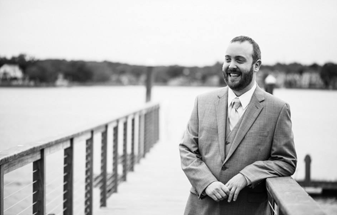 Chris is the founder and Chief Executive Officer (CEO) of Bridgewater Prep. A graduate of Yale University, Chris has gained renown as a premier educator in lower Fairfield County and Westchester County. He has helped hundreds of students gain admission into their colleges of choice. In his spare time, Chris enjoys computer programming, composing music and eating gummy worms. He occasionally juggles, but would like to do so more frequently. Ask him to juggle. You might be surprised.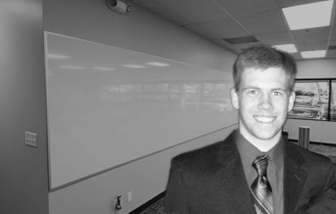 Steve is the Chief Operating Officer (COO) of Bridgewater Prep. He has over a decade of teaching experience and believes in a holistic approach to education. Steve's musings on education can be found on the website Medium. In addition to being a distinguished member of the Mathematical Association of America, Steve recently passed the first three actuarial exams of the Society of Actuaries. When he's not teaching, Steve can be found obsessing over Game of Thrones or practicing mindful meditation.